A couple weeks ago we gave you a first look at the Coco Tsum Tsum set. However, two Tsum Tsums from the preview did not end up in the collection released in the U.S., the plain Miguel (no face paint) Tsum Tsum and the spirit of Ernesto De La Cruz Tsum Tsum.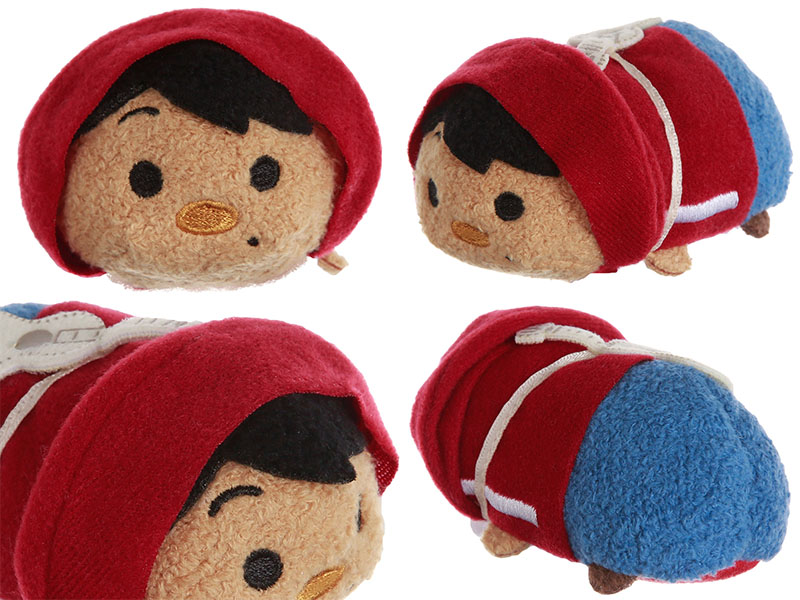 Plain Miguel Tsum Tsum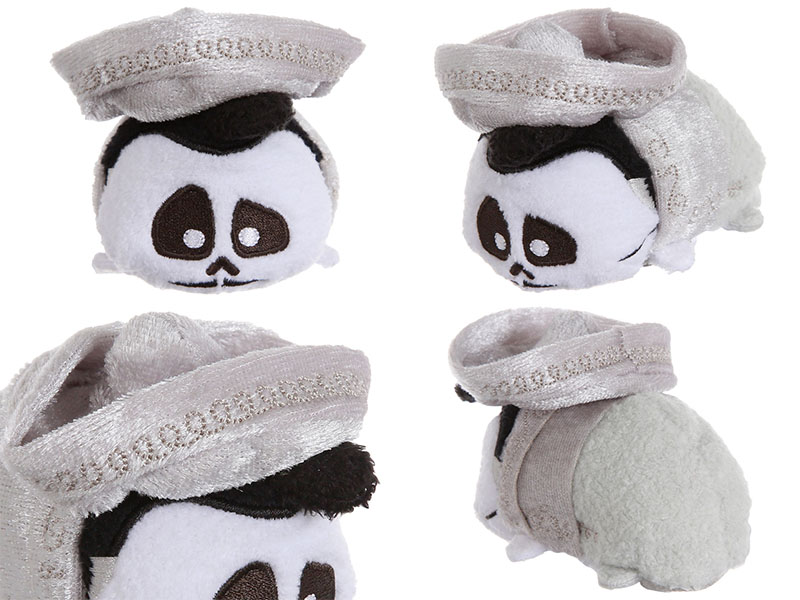 Skeleton Ernesto Tsum Tsum
There has been some reports of these two Tsum Tsums being exclusive to Mexico but we have heard no official word. The film is based on the Mexican holiday, Día de Muertos, so it would be pretty special if Disney released these two Tsum Tsums only in Mexico. Both Tsum Tsums are currently being sold in the Mexican department store, Liverpool.