Sadly, there was no new Tsum Tsum release in the U.S. for the first Tuesday of May. This is the first month since Tsum Tsum Tsuesdays started that the U.S. did not release a Tsum Tsum set. Europe, however, did receive the Guardians of the Galaxy Vol. 2 set.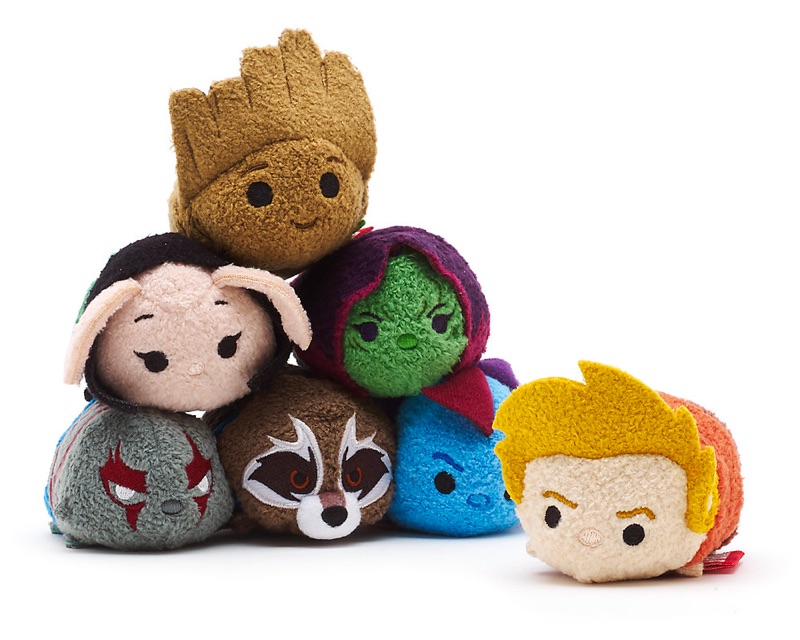 The set includes mini Baby Groot, Drax, Gamora, Mantis, Rocket Raccoon, Star-Lord (no mask), and Yondu.
For the second Tsum Tsum Tsuesdays release of the month (May 16th), the U.S. and Europe will release a new Sleeping Beauty Tsum Tsum collection. A Sleeping Beauty Tsum Tsum box set has also been confirmed to release in Europe (no word if it will release in the U.S. as well).