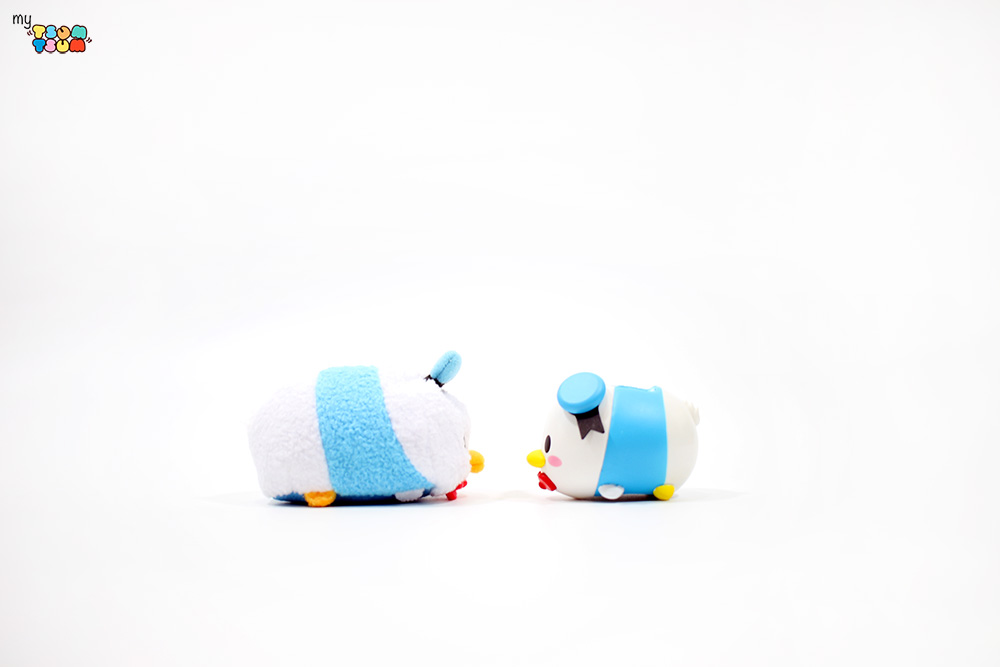 Earlier this year, Lip Smacker surprised us with the rollout of their first line of Disney Tsum Tsum lip balm featuring Mickey, Minnie, Winnie the Pooh, and Stitch! We've done our first impression on the collection that you can read from here.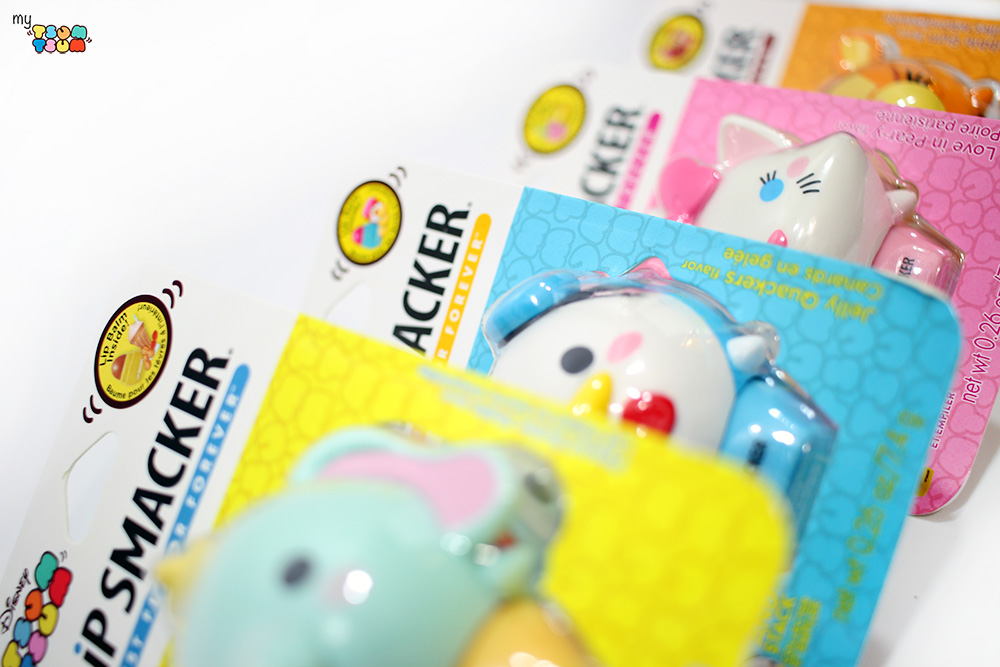 This week, we have the pleasure of getting our hands on their newest release – that's right! The newest members to the Lip Smacker family include Donald Duck, Tigger, Dumbo, and Marie!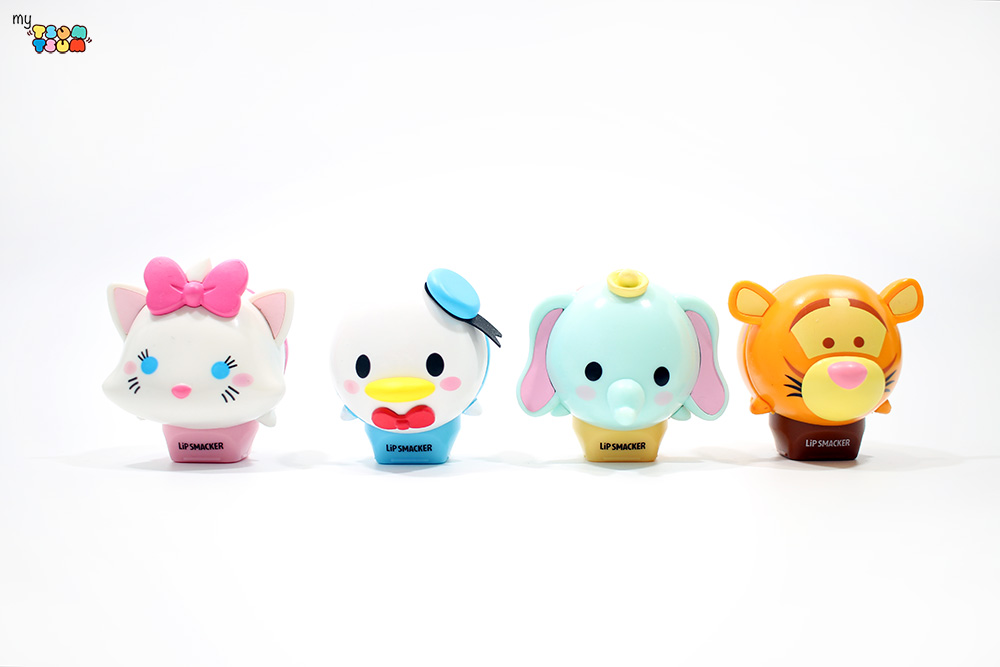 The brand new characters mimic the size and stackable design of the previous line. They are fun to use, cool to collect, and most definitely draw attention when you flash them out in public.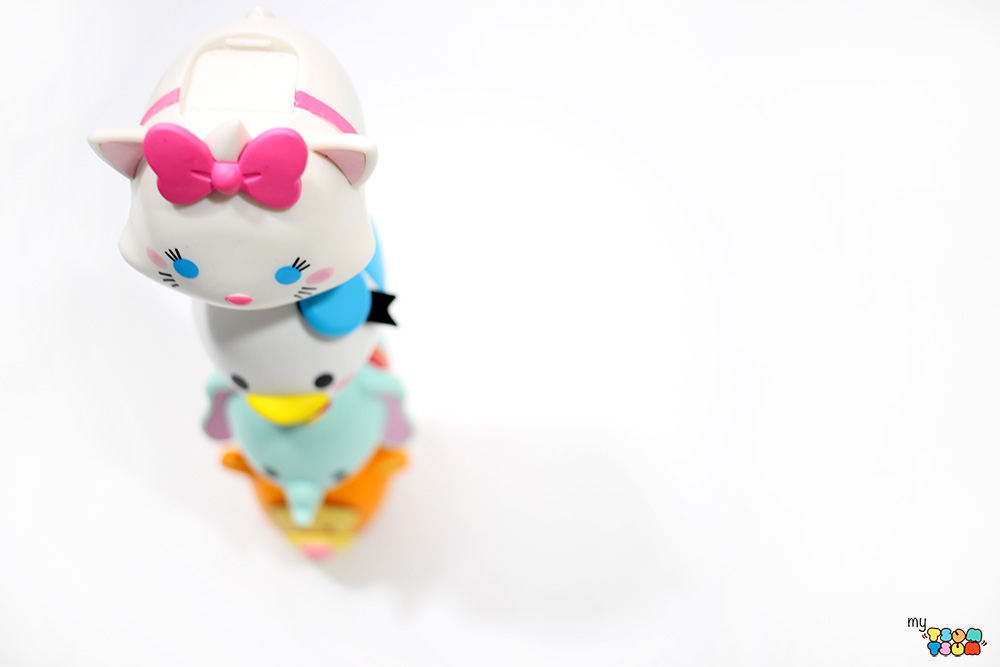 The four newcomers continue to carry yummy, irresistible fragrance – Donald in Jelly Quackers, Tigger in Bouncy Bubble Gum, Dumbo in Peanut Butter Shake, and Marie in Love in Pear-y. While my personal favorite is the unique Peanut Butter Shake, all the scents are pleasant and not too overpowering.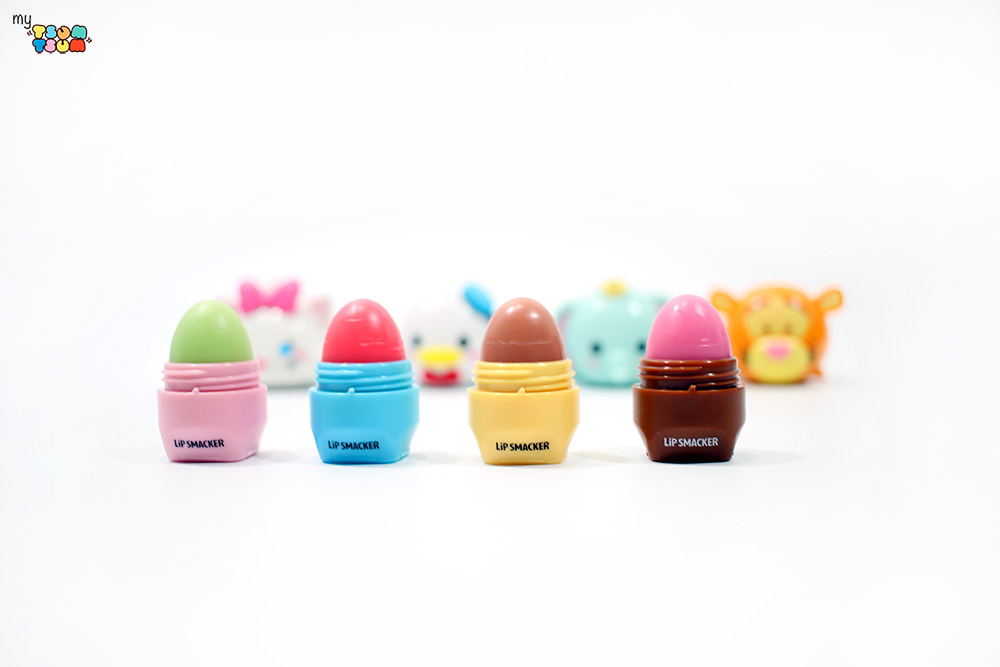 As with the formula, they glide on smoothly and do what a high-quality lip balm is supposed to do! The Lip Smacker lip balms provide long-lasting moisture without the feeling of greasiness. They also have strong staying power and do not require too many reapplication throughout the day (unless you eat and drink).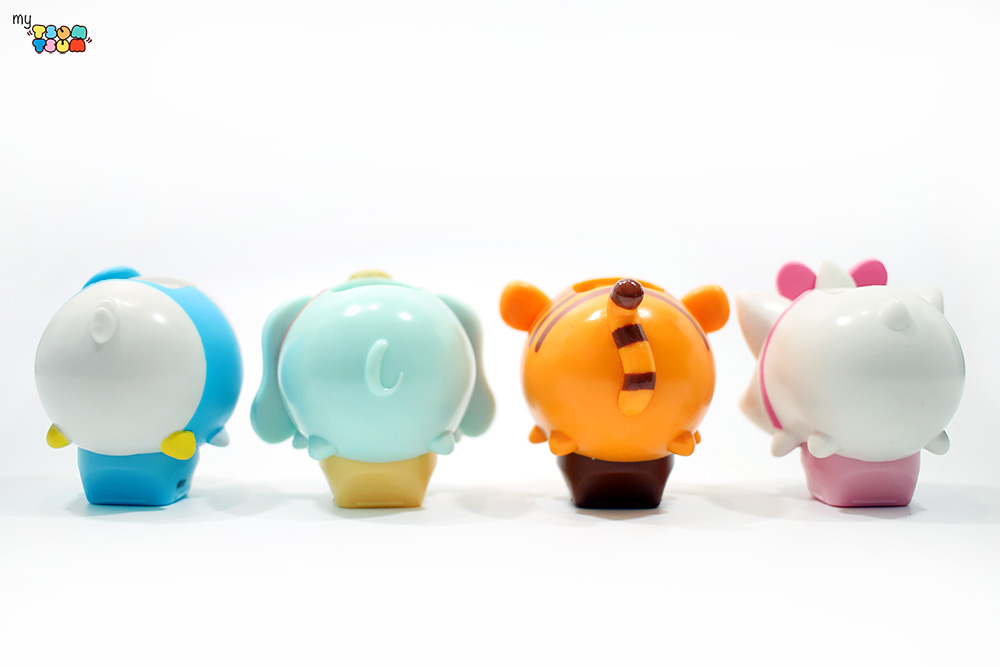 You may now snatch your own Donald, Tigger, Dumbo, or Marie Tsum Tsum Lip Smacker at selected Target, Walgreens, CVS, Rite Aid, and Walmart. They will also be available next month for purchase online on Lipsmacker.com. If you want to try your luck on winning the entire collection from us, refer to the rules below to enter yourself to our contest!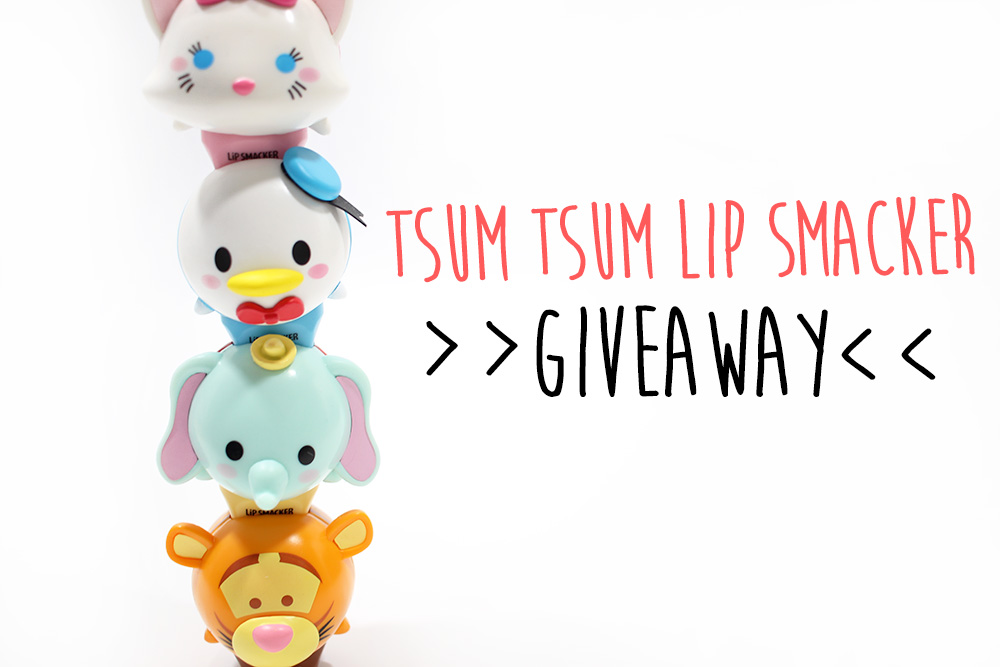 This giveaway is open to U.S. residents only.
GIVEAWAY RULES
Follow us on Instagram (to stay updated on the giveaway) @mytsumtsum
Reply to our Instagram giveaway post with which new character is your favorite
All entries must be entered by July 25 (Monday)
Please enter ONLY ONCE! There will be ONE winner randomly selected. Winner will be announced on our Instagram by July 27 (Wednesday)!