Three new exciting Tsum Tsum sets will be making its way soon to Disney Parks! The first set is based on the Epcot ride, Journey to the Imagination, and includes a mini Dreamfinder and Figment Tsum Tsum inside the Dreammobile.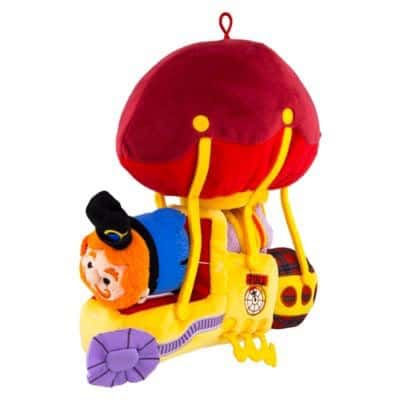 The second collection is a Who Framed Roger Rabbit Tsum Tsum set featuring a mini Roger Rabbit and Jessica Tsum Tsum inside Benny the Cab.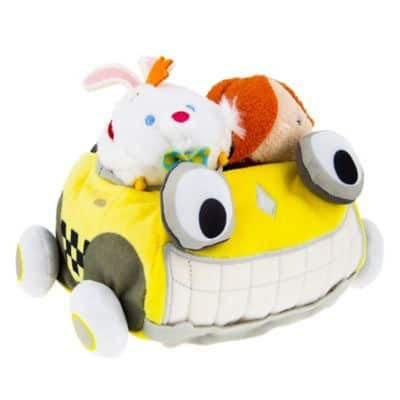 Finally, the last collection is a WALL-E set that includes a mini WALL-E, EVE, M-O, and Hal inside a BNL cooler.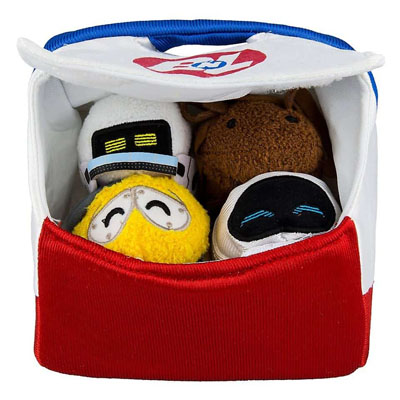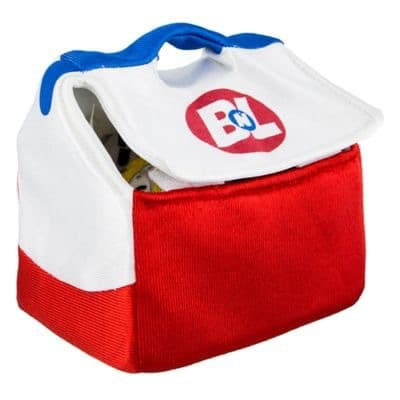 (credits: WDWNT)