Earlier this year, Japan released a limited edition Kingdom Hearts Tsum Tsum box set at D23 Expo Japan 2018. The set is releasing again in Japan on December 18th.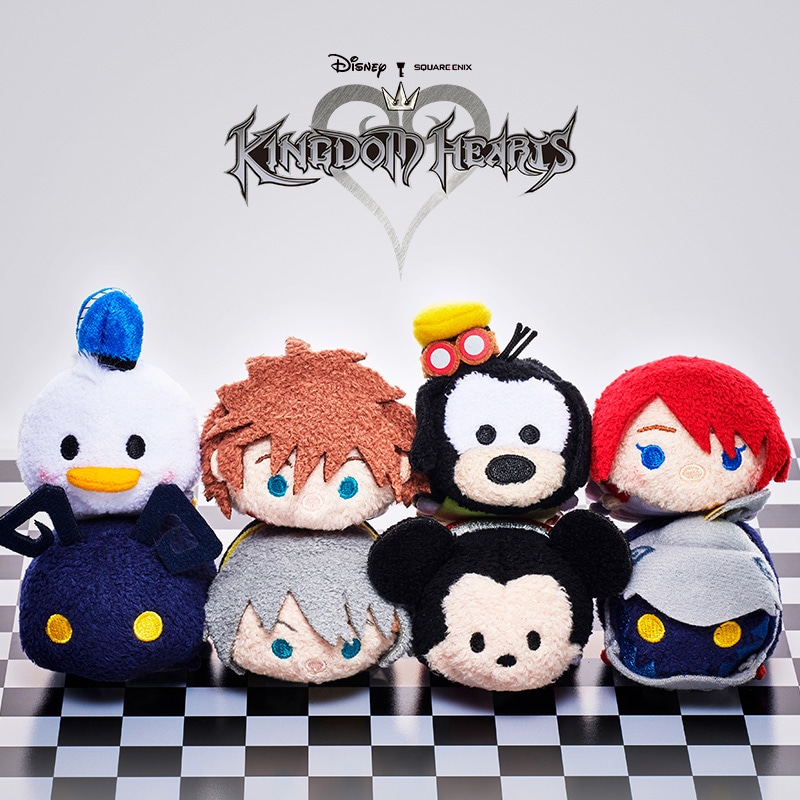 The box set features Donald, Sora, Goofy, Kairi, Shadow, Riku, Mickey, and Soldier Heartless. The original box set was limited to 500. We do not know if this one will be as limited as well. The rereleased set will feature a slightly different box than the original.
Here is a detailed look at the box set which will retail for 5400 JPY (~$48 USD).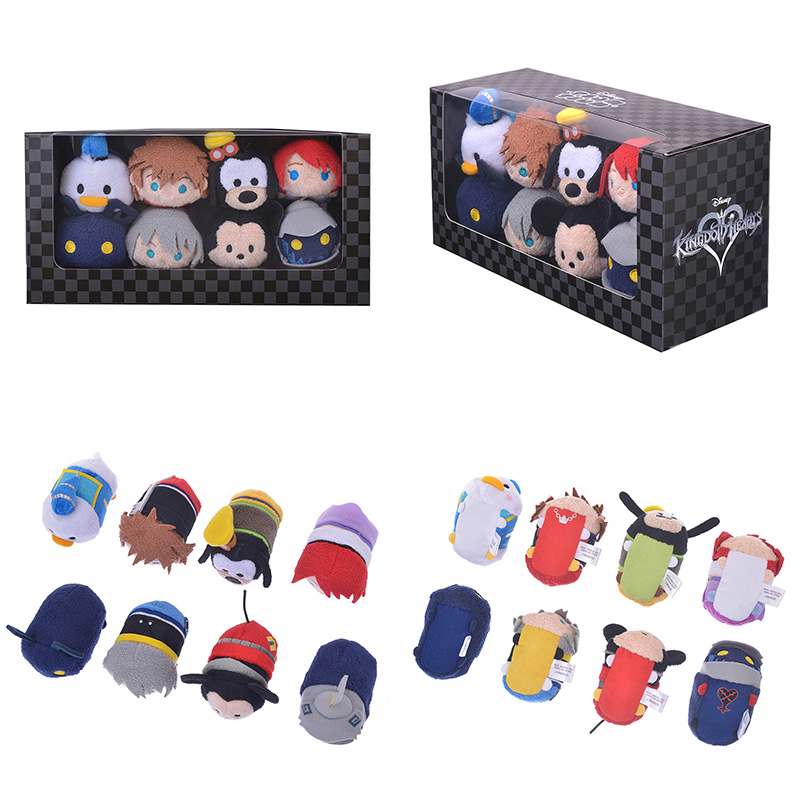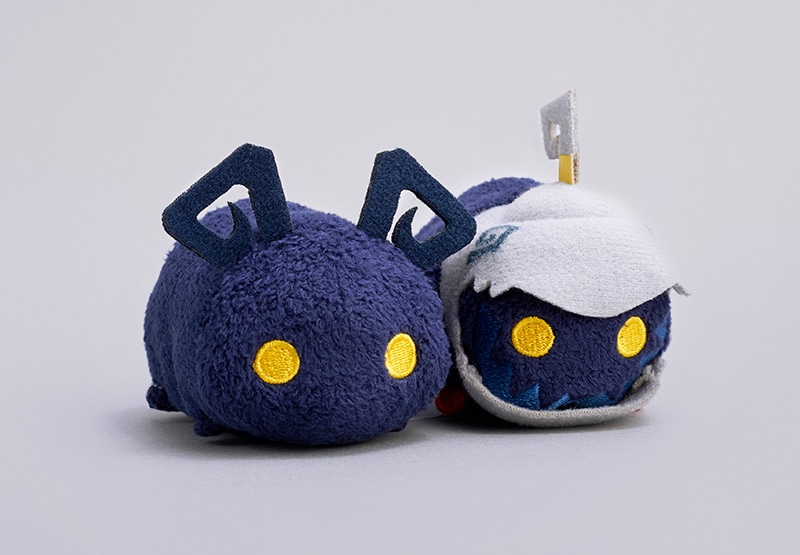 Shadow & Soldier Heartless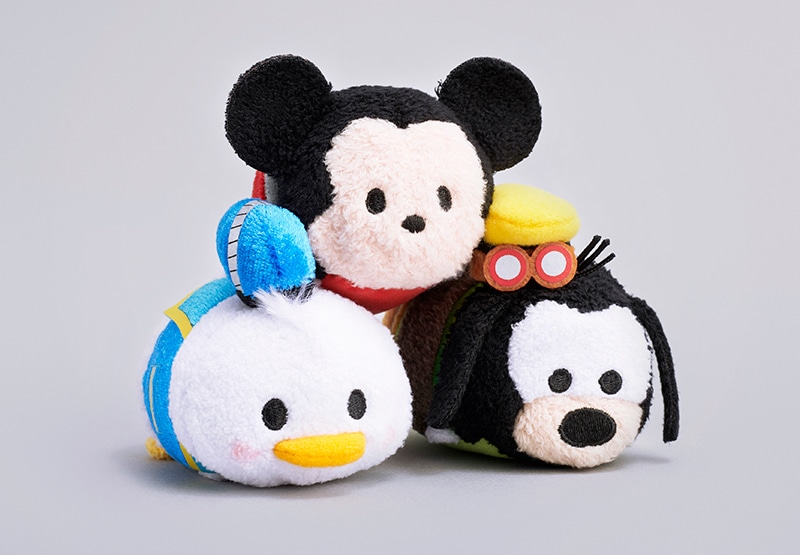 Mickey, Donald, & Goofy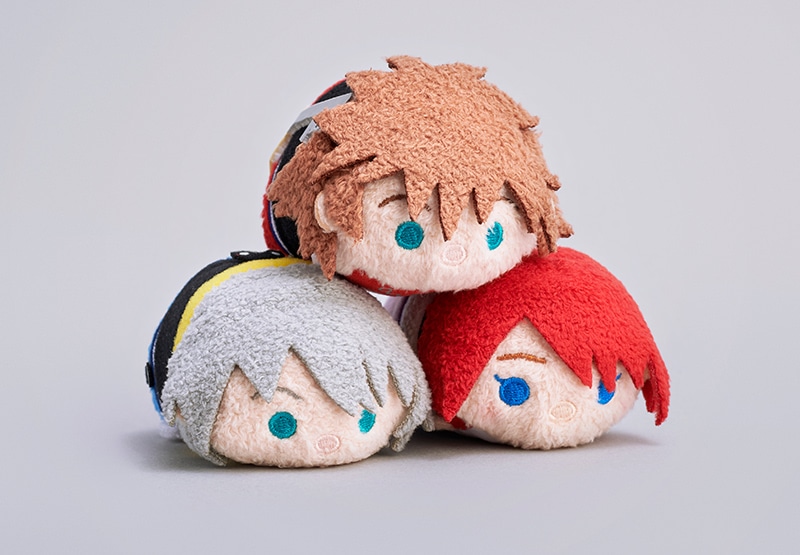 Sora, Riku, and Kairi