The Summer Sea Life Tsum Tsum collection is now available in Europe. This fun set features characters like dolphin Mickey, mermaid Minnie, mermaid Daisy, crab Donald, and narwhal Goofy.
Summer Sea Life Tsum Tsum Set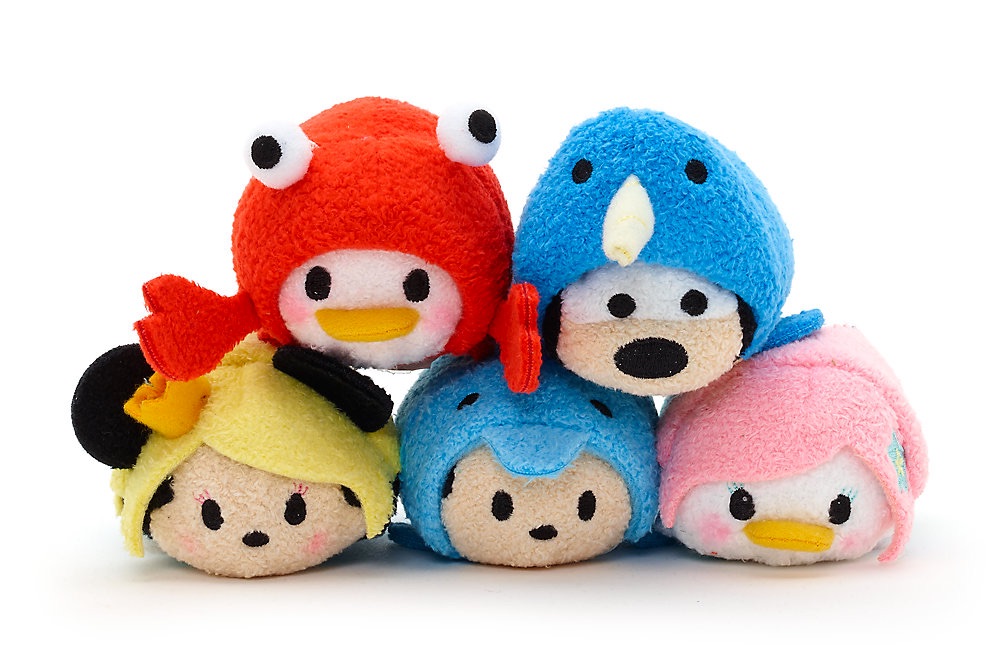 ---
Scrooge McDuck Tsum Tsum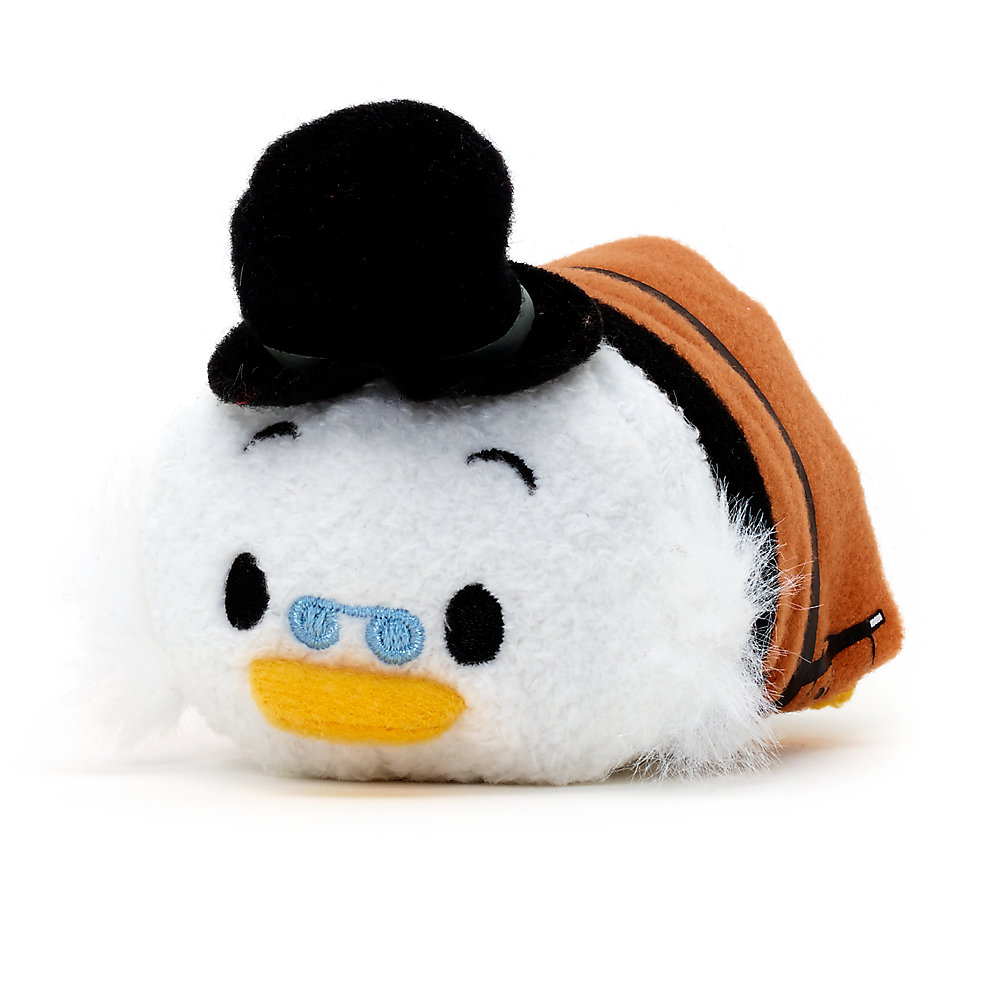 The DuckTales Tsum Tsum set released online a couple days ago in Europe, however Scrooge McDuck was nowhere to be found. The listing for Scrooge McDuck is now online!