[US]

The Coco and Cars 3 Tsum Tsum is now available at in-stores and online at ShopDisney.com!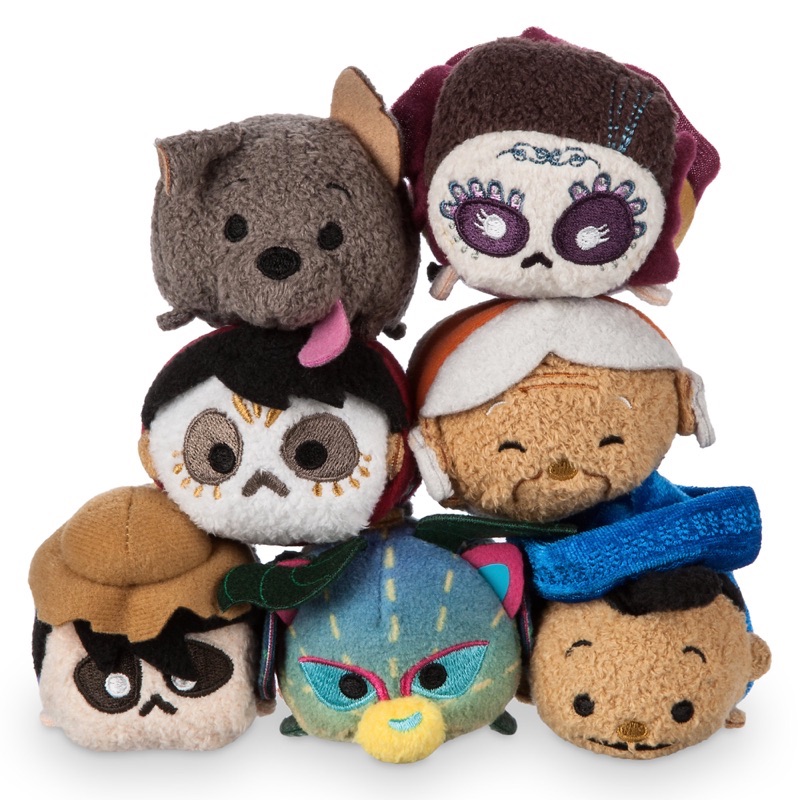 The Coco Tsum Tsum collection features seven mini Tsum Tsums including Dante, Imelda, Miguel, Mama, Hector, Pepita, and Ernesto.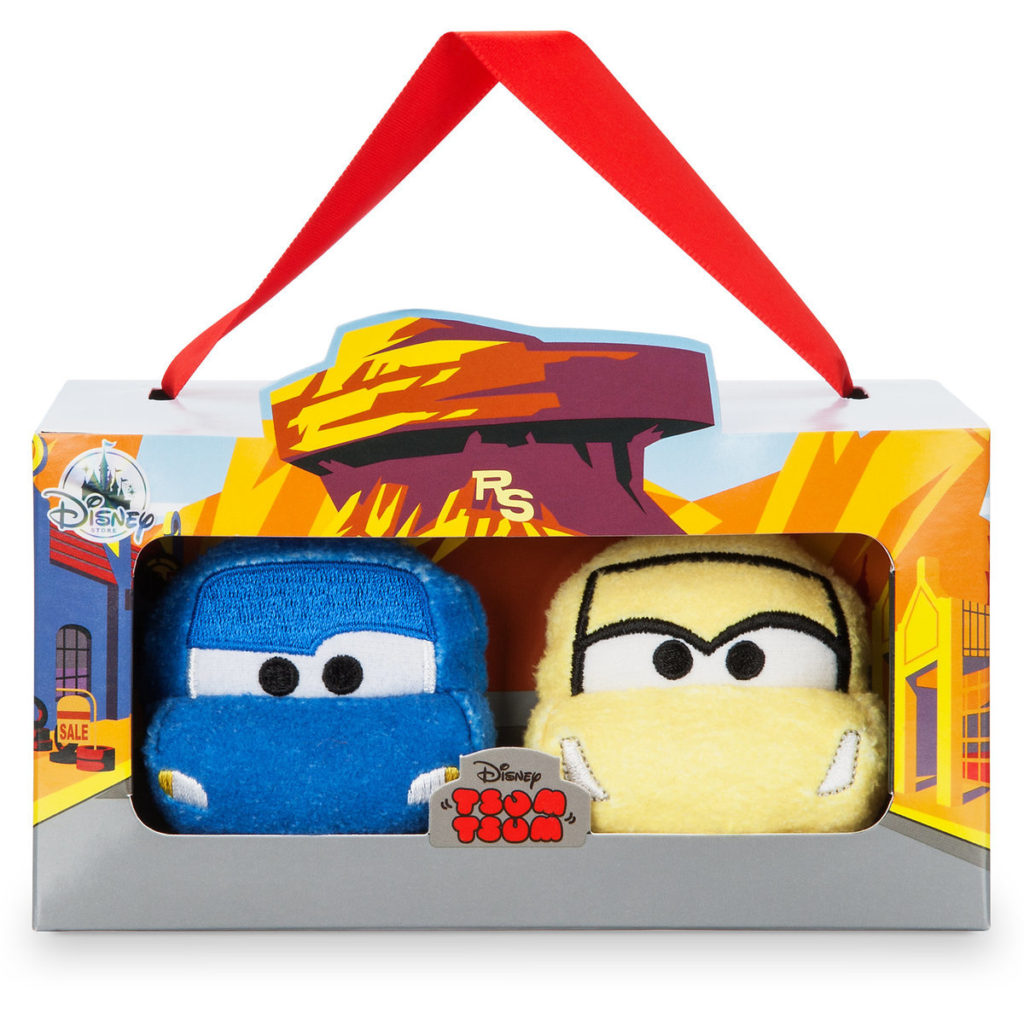 The Cars 3 Tsum Tsum box set features two mini Tsum Tsums including Lightning McQueen and Cruz Ramirez. The box set retails for $12.95.
[Europe]
Only the Cars 3 Tsum Tsum box set was released in Europe today. It retails for £6.99.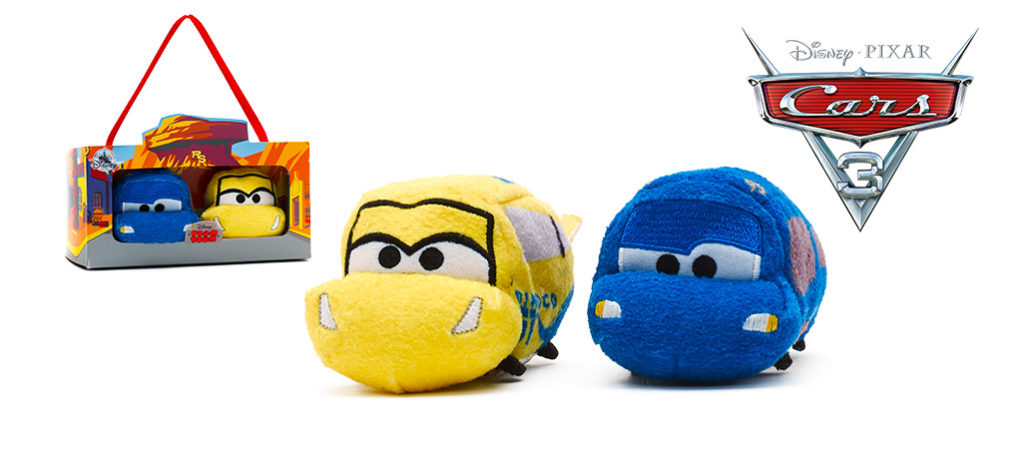 Later this month…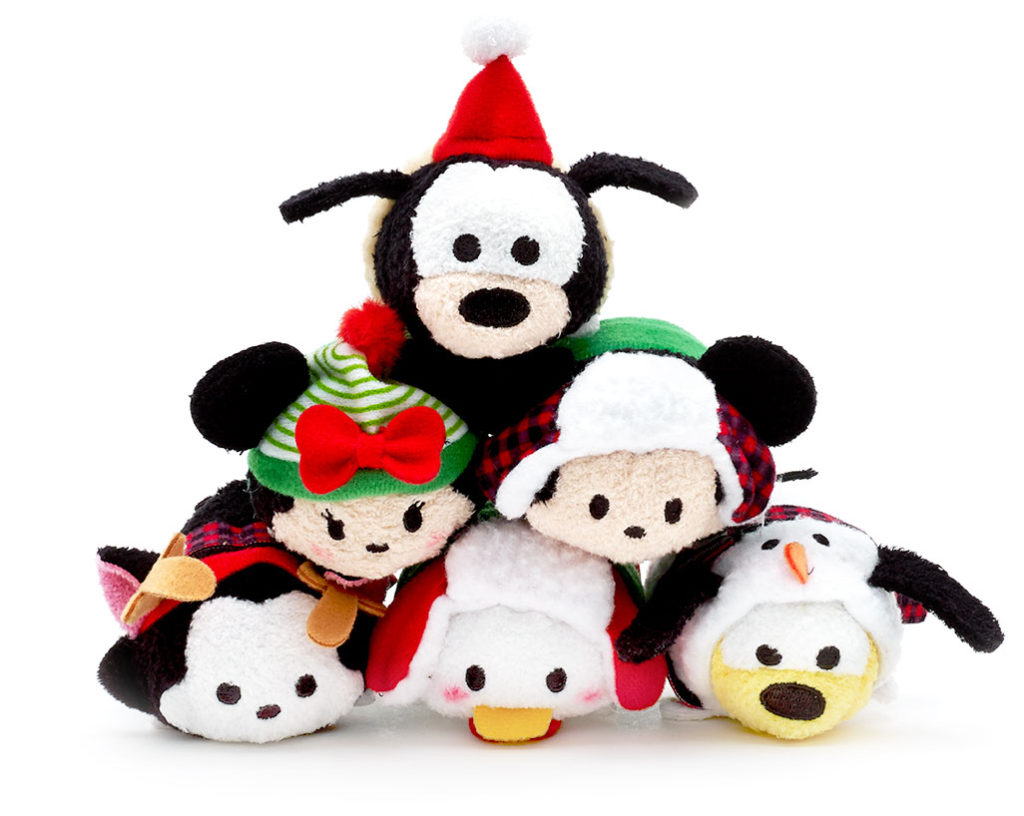 The 2017 Christmas Tsum Tsum set has been announced it Europe and will release on November 21, 2017.