A special micro Star Wars Tsum Tsum set is going to release on May 25th!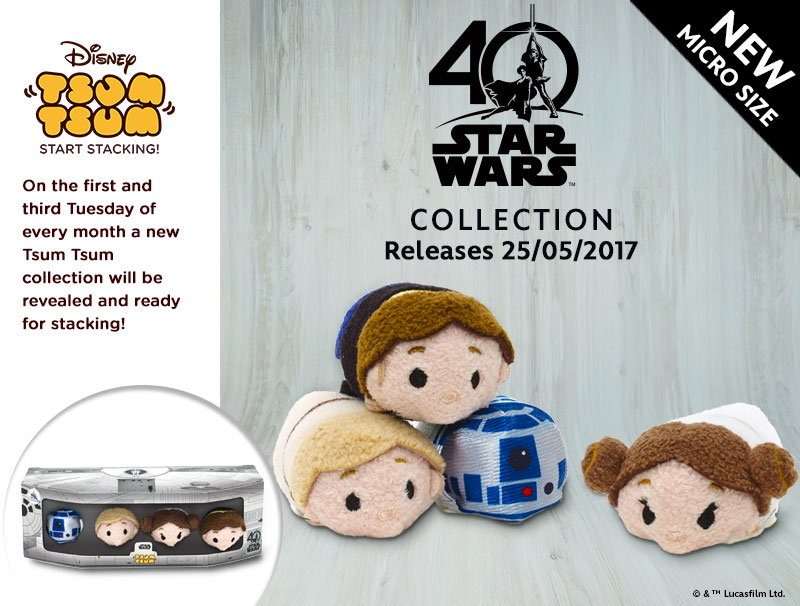 The Tangled Before Ever After Series Tsum Tsum collection is scheduled to release for next month's Tsum Tsum Tsuesdays on June 6!
Correction: The U.S. will release the Tangled: The Series Tsum Tsum set on Monday, June 5th.
Both sets are confirmed to release in the U.S.