A penny saved is a penny earned. Collecting Tsum Tsums can be expensive especially when Disney releases a new collection every month. Earn 3% cashback when ordering from the Disney Store using eBates.
Registration is simple.
1. Create an account here. Select reward and enter email address and password.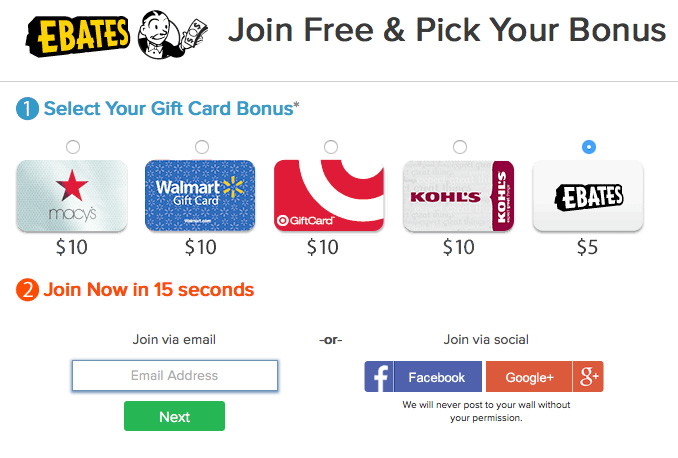 2. Search for 'Disney Store'

3. Hit 'Shop Now'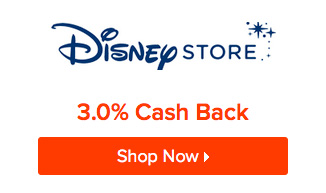 4. Order your Tsum Tsums and earn 3% cashback!

Note: You will need to earn a minimum of $5 before eBates pays out. eBates pays out via a check or through PayPal every three months.
Personal note: I have been using eBates for online shopping for years. eBates is reliable and the cashback is always on time.