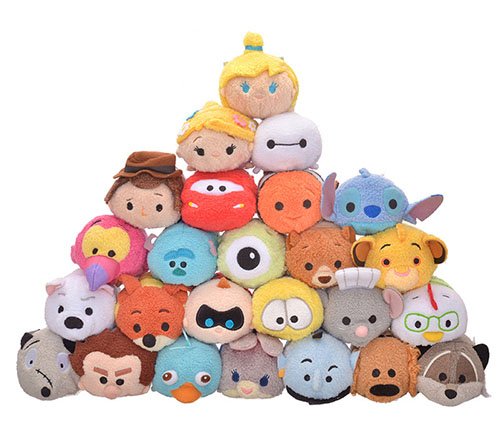 Disney is celebrating the 25th anniversary of Disney Store Japan by releasing a special Tsum Tsum box set featuring 25 Tsum Tsums.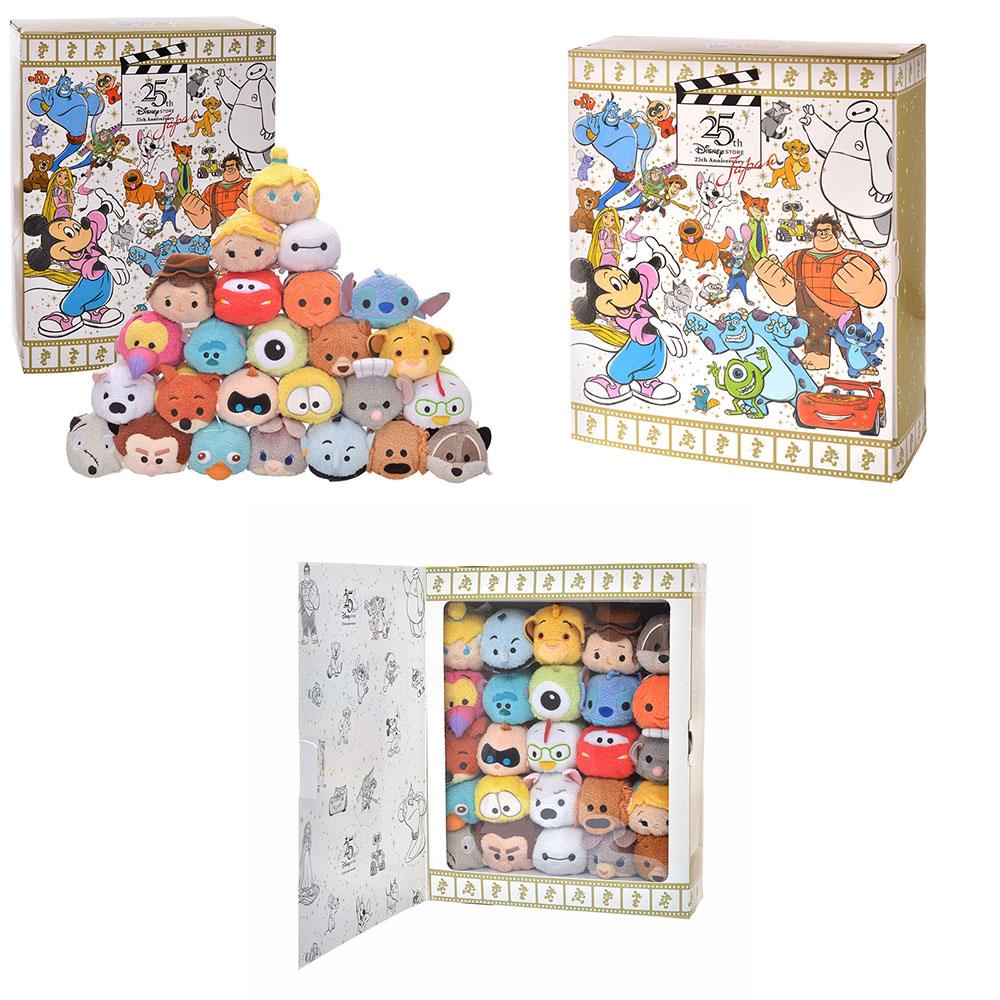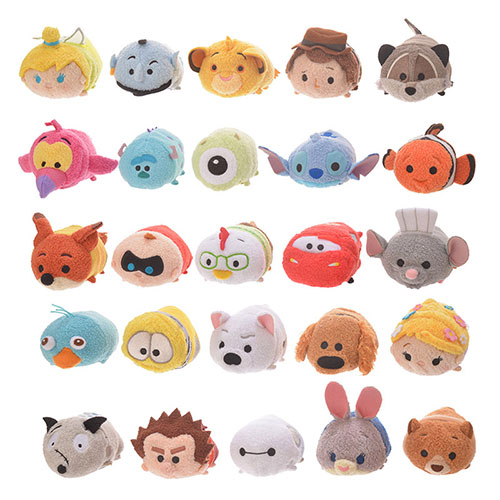 Tinker Bell, Genie, Simba, Woody, Meeko, Flamingo, Sulley, Mike, Stitch, Nemo, Nick Wilde, Jack Jack, Chicken Little, Lightning McQueen, Remy, Perry, Wall-E, Volt, Dug, Rapunzel, Wreck-It Ralph, Baymax, Judy Hopps, and Koda.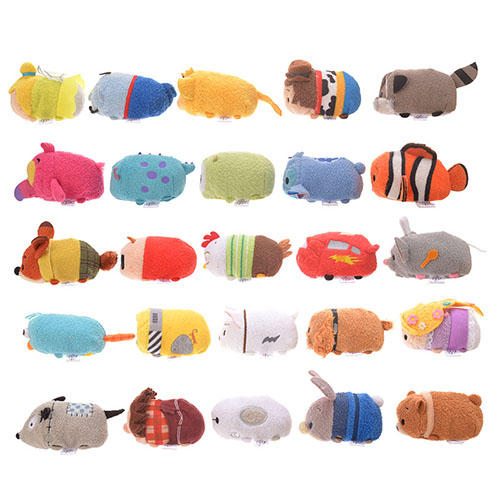 The box set will release in Japan on August 25, 2017, and will retail for 16,200 yen (~ $148).