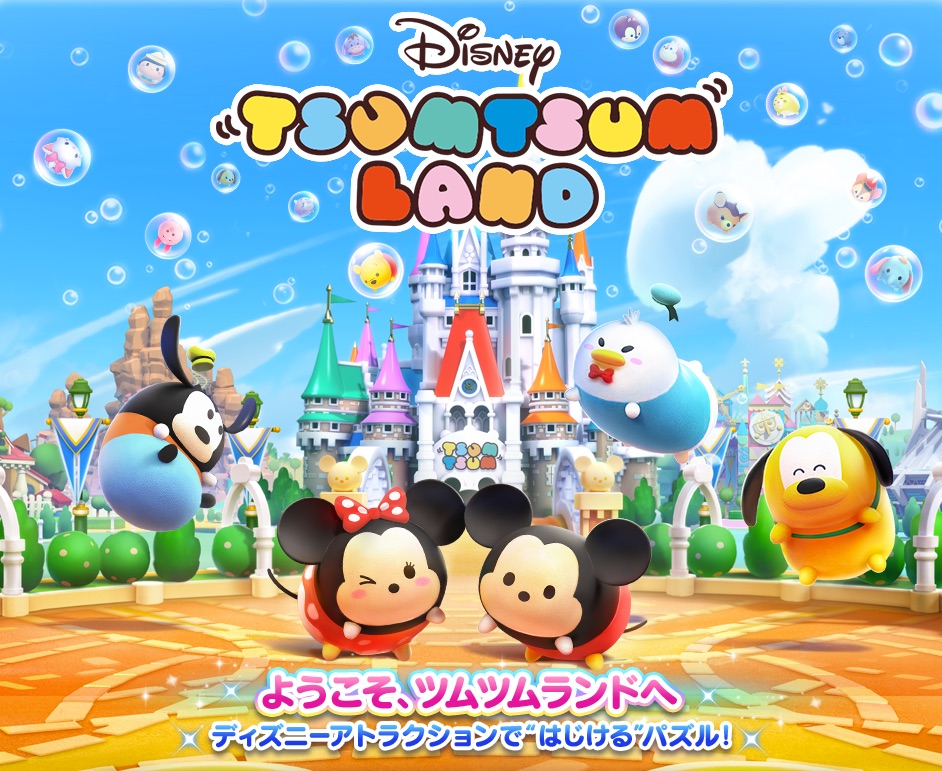 A new Tsum Tsum mobile game, ディズニー ツムツムランド (Tsum Tsum Land), released in Japan today for Android devices. Explore different areas, like The Haunted Mansion, It's a Small World, Big Thunder Mountain, and Mickey's House, and use a variety of Disney characters to eliminate bubbles. Earn high scores, use skills, and collect new Tsum Tsums.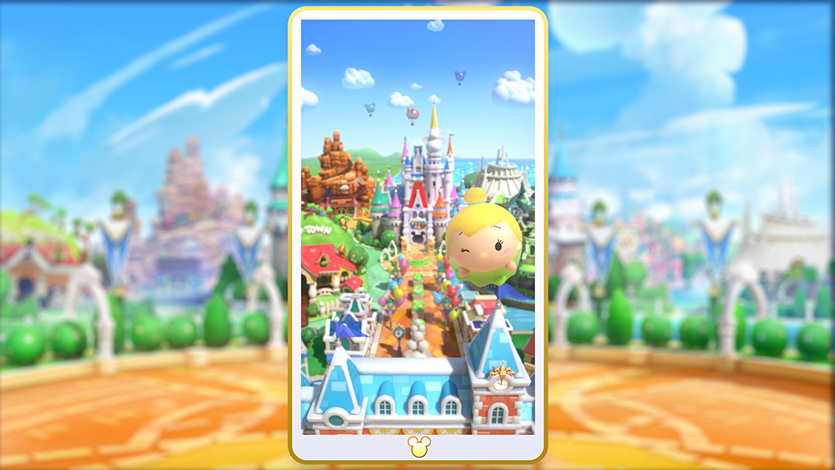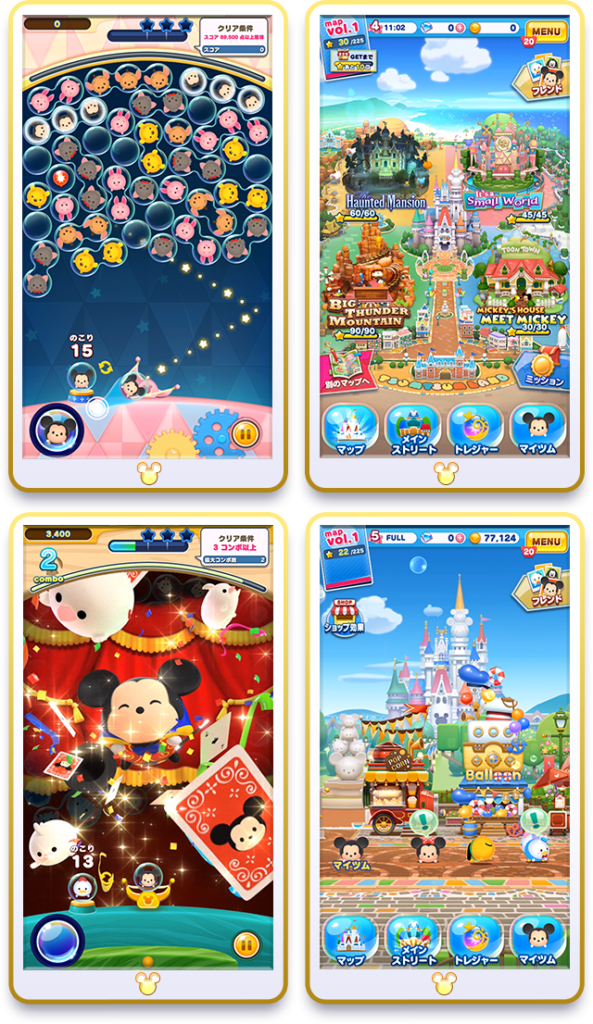 Tsum Tsum Land is available in Japan through Google Play Store. We do not know when the app will be available in other countries.
Update: You can now play TsumTsum Land outside of Japan. Follow our instruction here.