The Disney TsumTsum Land mobile game has officially launched in the Japan (October 31, 2017) for Android and iOS.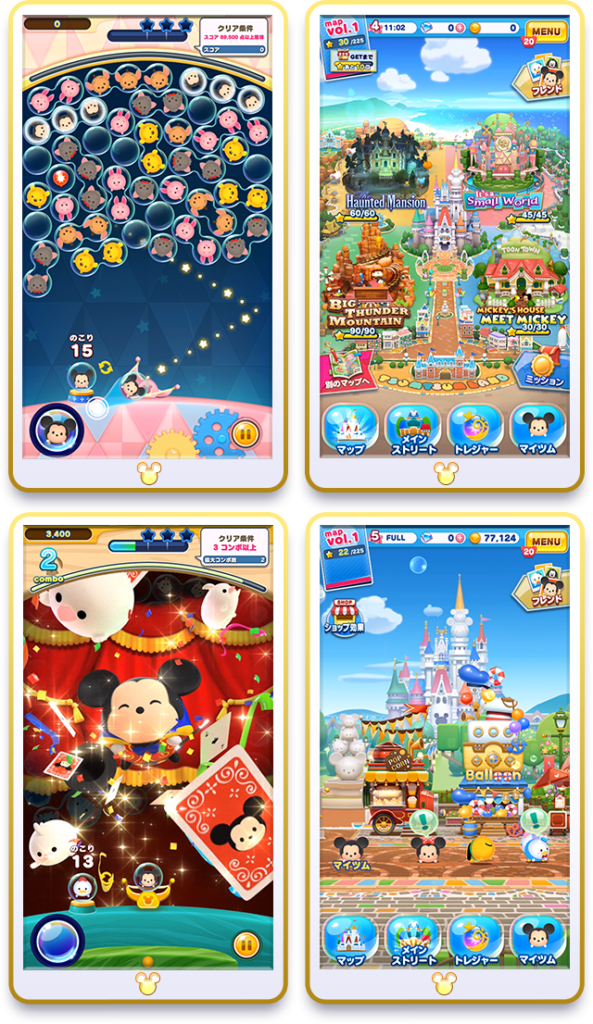 Disney TsumTsum Land is a bubble-shooter puzzle game. Aim, shoot, and pop the bubbles to clear the stage. Explore different attractions like It's a Small World, Pirates of the Caribbean, the Haunted Mansion, and more. Earn skills and collect Tsum Tsums!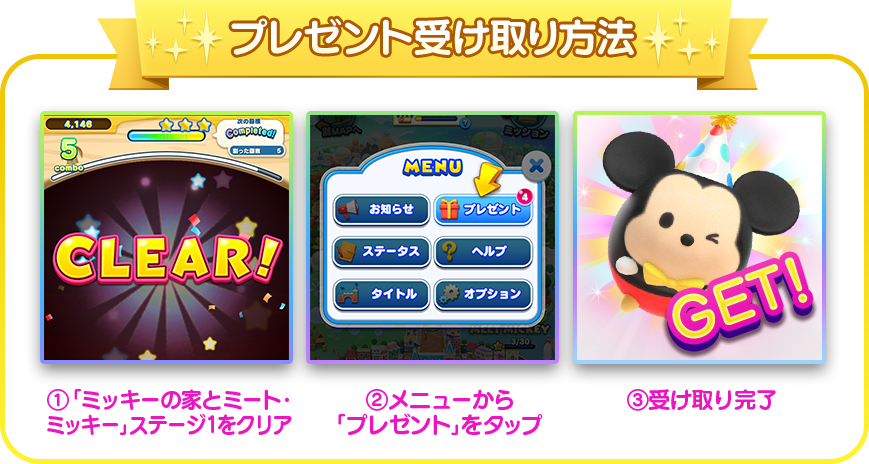 Unfortunately, the app is not available outside of Japan at the moment.